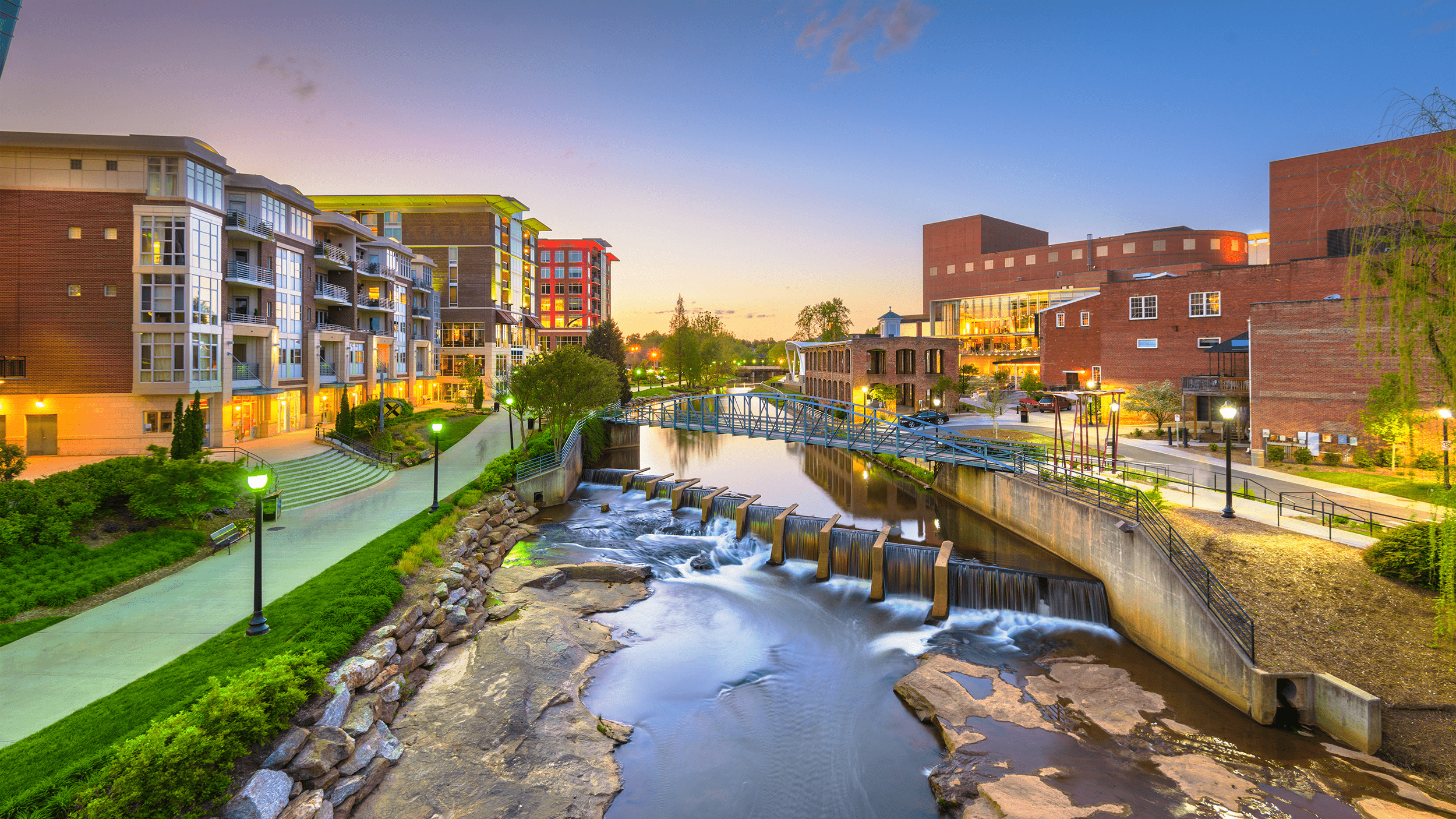 01
Family Law Attorneys In Greenville, South Carolina
02
Help For Families At A Critical Time



Each divorce is as unique as the couple that is breaking up. It can be a heartbreaking time for all involved, and you will have to make tough decisions. A Greenville lawyer can give you sound legal advice so that you can make the decisions that are right for you and your family.
03
Help Planning Your Future
At Temple & Mann, we can help make sure your family is taken care of when you're no longer with us. From drafting a will to creating a trust for your grandchildren, we have the legal know-how to get it done.
ACT NOW
Contact Us For A Consultation
There are times when legal advice is necessary. Divorce is one of those times. Estate planning is another. Contact us when you need counsel.