Trustworthy
Family law issues are complicated, and you deserve a skilled and trustworthy attorney who will spend time listening to you. The attorneys at Temple & Mann have been serving the Greenville, South Carolina, area since 1984, and they will work hard for a favorable outcome.
Knowledgeable
When facing a stressful legal issue, you need a qualified attorney to provide straightforward advice. Attorneys Temple and Mann are both experienced in family law and estate law, and they can skillfully guide you through the process to put you at ease.
Personable
The attorneys at Temple & Mann offer individualized legal advocacy because they understand that each case is different and requires a unique approach. They can assist you through many aspects of divorce, along the probate process, or in drafting a will.
Family Law & Estate Planning Attorneys
in Greenville, South Carolina
Bobby H. Mann Jr.
Attorney at Law
Bobby H. Mann is passionate about serving clients in the Greenville area, where he practices as a family law and estate planning attorney in probate, wills, trusts, estates, adoption, and family law matters. Bobby has a friendly and approachable style of working that clients find comforting, yet he can take charge when necessary. Since 1984, Bobby has been a dedicated legal advocate for clients across South Carolina.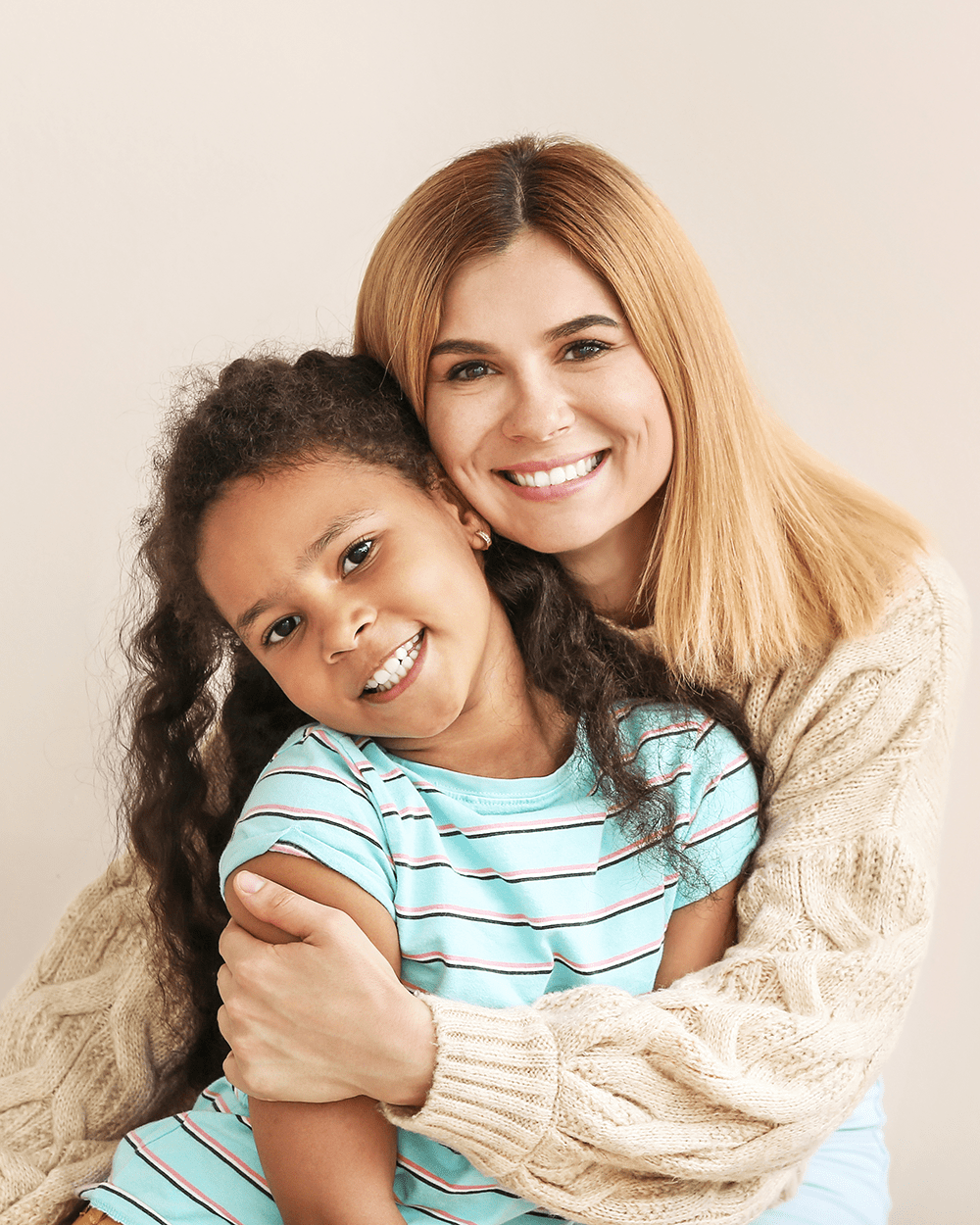 Helping You Protect
Your Children's Futures
Child Custody
---
Child custody is one of the most emotionally upsetting parts of a divorce or separation. Both parents will often fight for a significant portion of time with their children. In South Carolina, custody arrangements generally fall under "sole" custody or "joint" custody. An experienced family law attorney can help you create and establish a parenting plan that works for your family.
Child Support
---
When two parents separate, they still have a financial obligation to their shared children: child support. In most cases, child support covers the basic necessities of the children, their medical costs, and childcare. Temple & Mann can help you determine the amount of child support in your case or modify an existing order, thus helping create the best quality of life for your children.
Testimonials
Mr. Temple is the best lawyer in town. He explains the law clearly that even though you don't have an idea of the state laws, after talking with him you'll know something. Very helpful with my case, solved short time
I have known Bobby since 1995 and used his services many times as well as recommended him to friends. He knows the law and is well prepared in court. He anticipates outcomes and prepares for them. He communicates well and answers all questions.
Bobby Mann is the best attorney ever! He has helped me and my family on several occasions over the years. He is honest, patient, kind, caring, non judgmental and very knowledgeable in his particular field of law. He is always prepared which is very important.
Steadfast Representation for Greenville Families
Are you facing a contentious divorce and worried about the custody of your child? Or maybe you have questions regarding your alimony or spousal support? Perhaps you are considering getting married and would like to draft a pre-nuptial agreement with a skilled attorney to avoid any possible future issues? Regardless of the situation, a family law issue can be emotional, and you only want the best for your family. Temple & Mann understand that these legal matters are complicated and stressful, and they are prepared to expertly guide you through the process with realistic support.
Temple & Mann are also by your side through estate planning matters. Many people believe that you need considerable wealth to create an estate plan, but estate planning is for everyone who wants their wishes to be followed when they pass on. A skilled estate planning attorney can also assist with the long and often expensive probate process. They can help you draft a will with your wishes or establish a trust that could possibly bypass the probate process. They proudly serve clients in the Greenville, South Carolina area with diligence, expertise, and care. Contact them today for a consultation.